At Casabona Mármoles we continue to work with natural stone in its second generation.
Experts in natural stone for over 30 years.
Two generations of experience make Casabona Marble a specialised company in the processing of natural stone. Our professionalism as well as experience allow us to carry out different types of projects using the highest grade material and innovative techniques, while respecting traditional values and techniques.
Located in Aragon, specifically in Fuentes de Ebro, our workers perform their work with the different numerical control techniques of mechanical cutting and robotics.
The technology developed not only allows us to make products with incredible shapes which were inconceivable up to now, but also allows us to guide and show our clients the final designs which they can then implement in their spaces.
Casabona ®SecureStone System
An innovative system which affects the installation of any constructive element applied to facades.
This system allows us to choose the correct cement for any job, stone or situation, as well as the guaranteed mechanical fixing to avoid detachment.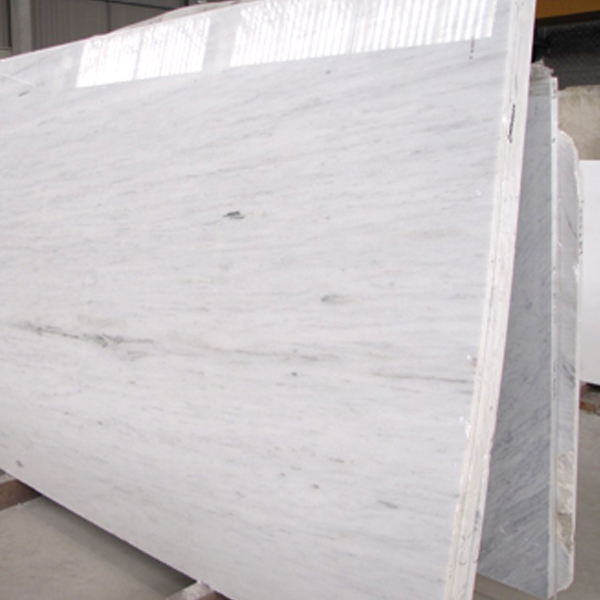 Wide range of materials and options.
Quartzite, granite, marble, limestone, sandstones, lithic sandstones, chalkstone, slate, alabaster and synthesised materials such as quartzes (silestone, compac, caesarstone)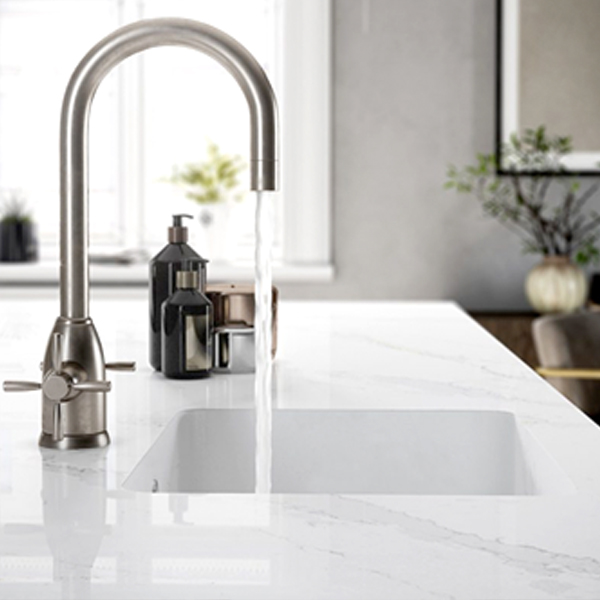 Get to know our product lines, customise and ask our space design department. about more options.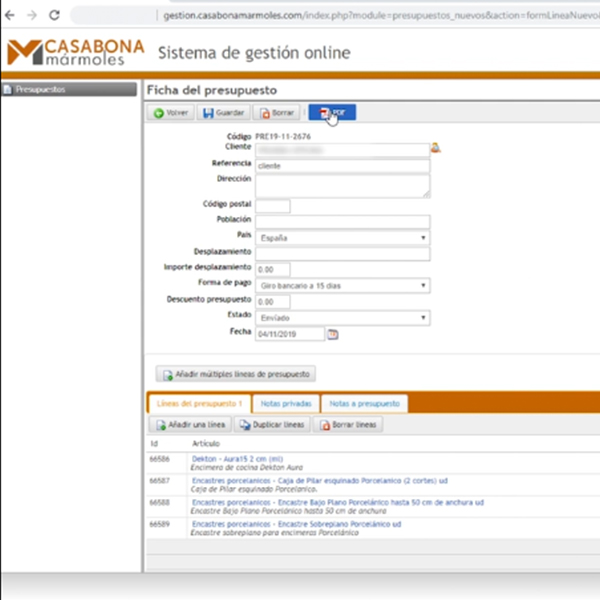 Get your custom quotation with our program. Combine, adapt the quote to your needs, and find out the costs immediately.
Pol. Ind. 'La Corona', Fase III, Nave 2-4 50740 Fuentes de Ebro (Zaragoza)
Tel: +34 976 161 193       Fax: +34 976 169 006
comercial@casabonamarmoles.com